More than 20 Years of Experience
Preventive maintenance is a regular routine of inspections, service, and repairs aimed to keep equipment in excellent operating order and avoid minor concerns from becoming significant ones. It is significant because it helps to extend the life of equipment, decrease the need for expensive repairs, and eliminate unplanned downtime. It is also a safety precaution that can assist in identifying possible risks and lowering the likelihood of accidents.
Caelans Mechanical Group, situated in Perth, WA, specialises in delivering high-quality preventative maintenance services for a variety of mining equipment. Our knowledgeable and qualified specialists utilise the most up-to-date tools and procedures to guarantee that your equipment is performing at its best. We collaborate with our clients to create a maintenance plan that is tailored to their individual needs and budget. Inspections, planned maintenance, lubrication, wear and tear repairs, upgrades, and safety checks are all part of our preventative maintenance services. Furthermore, we provide 24-hour emergency repair services to reduce downtime in the event of an unforeseen failure.
Preventive maintenance is critical to maintaining mining equipment in excellent working order, and Caelans Mechanical Group is dedicated to providing the mining sector with top-tier preventive maintenance services, ensuring that equipment is running at optimal performance and reducing unplanned downtime.
Our diagnostic services include:
In-depth equipment inspections to identify problems before they cause downtime

Advanced diagnostic tools and technology to quickly pinpoint issues

Comprehensive repair solutions to get your equipment back up and running as soon as possible
Preventive maintenance is a crucial aspect of keeping mining equipment in good working condition, and Caelans Mechanical Group is committed to providing top-notch preventive maintenance services to the mining industry, ensuring that equipment is running at peak performance and minimizing unexpected downtime.
Please contact us to book a diagnostic repair or learn more about our services.
We're  dedicated to providing the best experience possible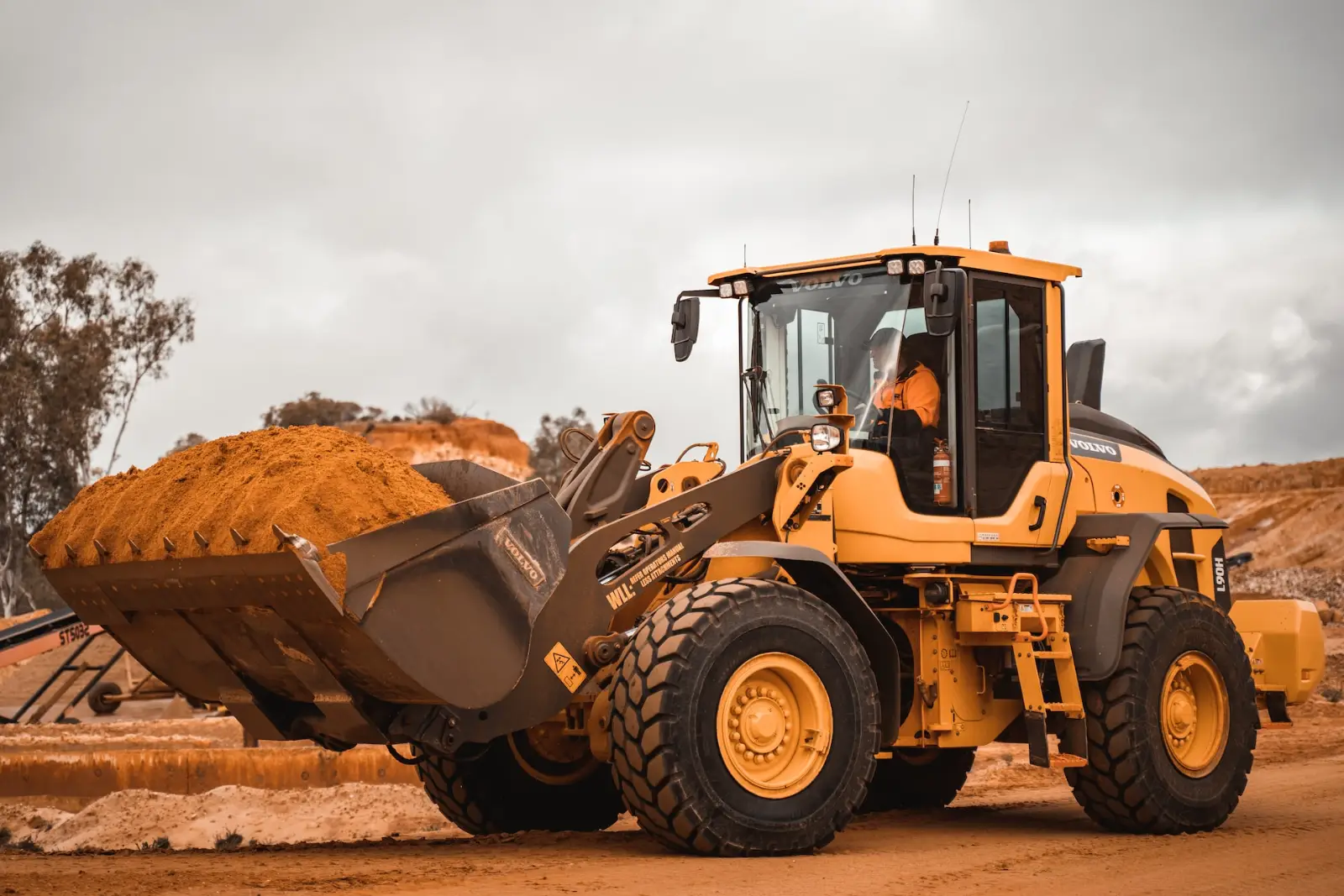 Frequently Asked Questions