WELCOME TO caelans mechanical group
Trusted partner for all heavy machinery needs
We are Australian Indigenous Owned company and your go-to for expert heavy machinery solutions, with a team dedicated to safety and quality service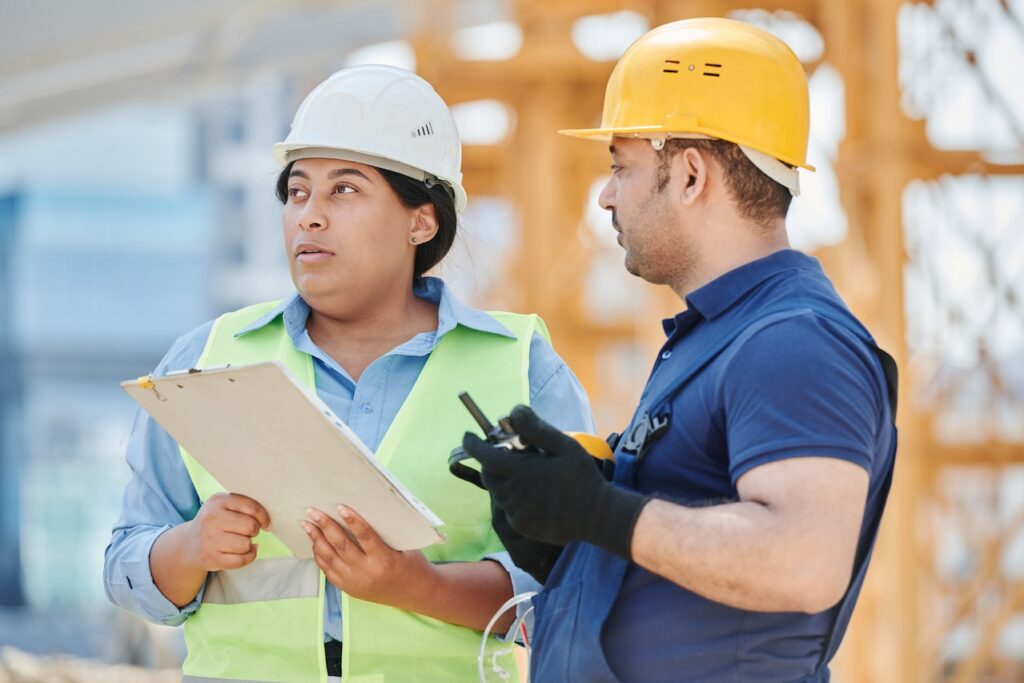 WHO ARE WE
Caelans Mechanical Group
Caelans Mechanical Group is an Australian Indigenous-owned company that specialises in delivering contract solutions for heavy machinery projects in the mining, engineering, civil, manufacturing, and construction industries. We are based in Pilbara and Greater Western Australia and are committed to providing superior mechanical servicing and technical skills for large and sophisticated heavy-duty machinery and equipment.
Leave the hard work to us and let our dedicated team take care of all your service needs
Expertise in Heavy Machinery Solutions
Caelans Mechanical Group offers contract solutions for heavy machinery projects in a variety of sectors, with team members holding a variety of credentials and licences to provide great service.
Commitment to Safety Standards
We prioritise safety by following strong regulations and procedures and fostering an open communication culture in order to achieve continual improvement.

Qualified & Experienced Team
Our team members have a variety of certifications and licences, allowing us to provide a wide range of services for heavy machinery projects.

Work With Major Industry Companies
We have been inducted on various sites such as FMG, CITI PACIFIC, BHP, and RIO TINTO, demonstrating our experience and credibility in the industry.
Strong Organizational Skills and Attention to Detail
We keep our equipment and cars in excellent shape, with fully filled toolboxes and team members wearing the most up-to-date PPE.
Committed to Meeting Deadlines and Targets
We are dedicated to handling multiple responsibilities, prioritizing tasks and meeting deadlines and targets to deliver exceptional results for our clients.
Leading the way in heavy machinery solutions
Caelans Mechanical Group is your go-to for expert heavy machinery solutions, with a team dedicated to safety and quality service. With a strong focus on safety and attention to detail, we strive to be a trusted partner for all your heavy machinery needs.
What Our Happy Customers To Say