About Caelans Mechanical Group
We Are Experienced in Heavy Machinery Equipments
Caelans Mechanical Group Pty Ltd is an Australian Indigenous Owned Company is a leading mechanical and engineering firm that specializes in providing contract solutions for heavy machinery projects in the mining, engineering, civil, manufacturing, and construction industries. We are based in Pilbara and Greater Western Australia and are dedicated to delivering exceptional mechanical servicing and engineering expertise for heavy-duty machinery and equipment of all sizes and complexities.
At Caelans Mechanical Group, safety is our top priority. We are committed to implementing and enforcing the highest standards of safety policies and procedures, and actively encourage our team members to speak up, stop the job, and generate new ideas to improve safety on the job site.
Our team members hold a variety of qualifications and licenses, including Trade HD Mechanic, Working at Heights, EWP, and Forklift. We have also been inducted on various sites such as FMG, CITI PACIFIC, BHP, and RIO TINTO.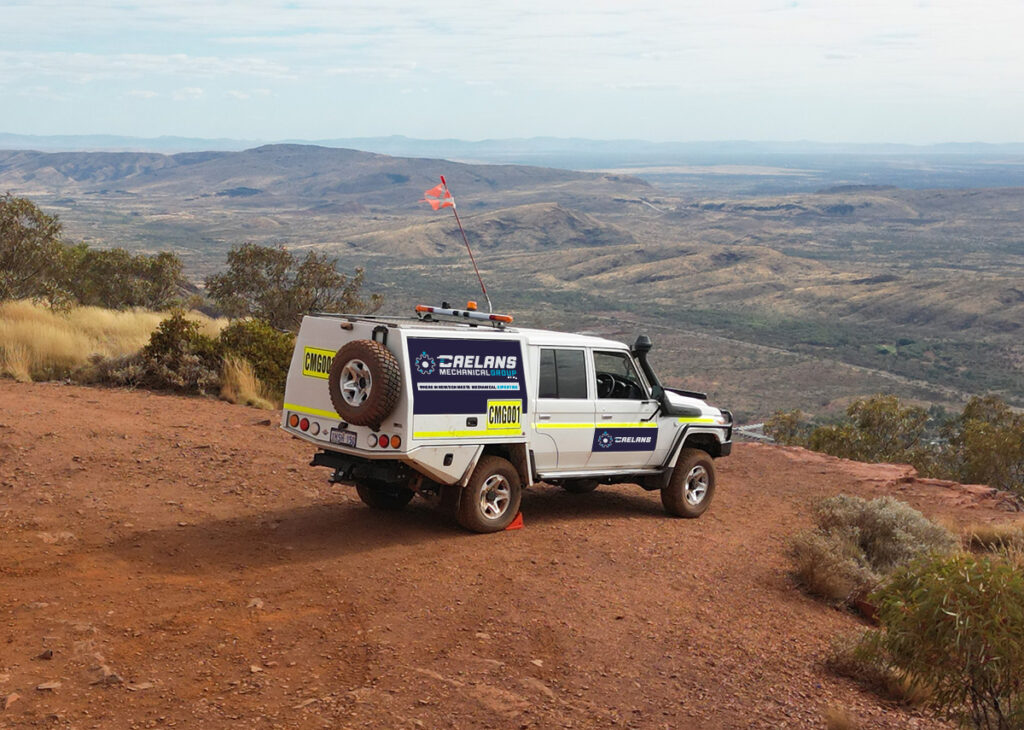 We pride ourselves on our strong organizational skills and attention to detail, 

Ensuring that our equipment and vehicles are always in top condition,

Our toolboxes are fully stocked and our team members are outfitted with the latest PPE to maintain a professional image.

Our ability to handle multiple responsibilities, prioritize tasks and meet deadlines and targets in an effective manner allows us to deliver exceptional results for our clients.
At Caelans Mechanical Group, we are dedicated, cooperative and committed to delivering the highest level of service to our clients. We believe that our skills and competencies make us the perfect partner for your next heavy-machinery project. Contact us today to learn more about how we can help you achieve your goals.
" We specialise in servicing all types of heavy equipment, including excavators, bulldozers, cranes, and more. Our skilled mechanics are factory-trained and have years of experience working on a variety of makes and models. We use the latest tools and technologies to ensure that your equipment is serviced to the highest standards. "
Frequently Asked Questions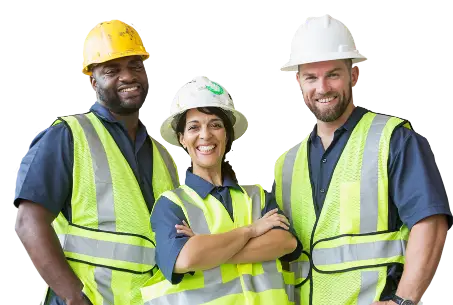 Let's work together to achieve your goals.