More than 20 Years of Experience
Caelans Mechanical Group is a prominent provider of mining field service solutions in Perth, Western Australia. We have the skills and a team of highly qualified technicians and engineers to keep your mining equipment functioning at optimal performance.
Our field service offerings include mechanical, electrical, and fabrication services. We recognise the importance of avoiding downtime and increasing production, which is why we provide various service solutions to meet your individual requirements. We offer the resources and technology to keep your equipment functioning well, whether you require on-site assistance, regular maintenance, or remote monitoring.
Our highly qualified and equipped staff of technicians and engineers can handle any project, big or little. We have the knowledge to get you back up and running quickly, from routine maintenance and repairs to emergency breakdowns and equipment upgrades. We are accessible 24 hours a day, seven days a week to attend to any emergency failures, and our crew will do everything necessary to get your equipment back up and running as quickly as possible.
We also provide planned maintenance services to keep your equipment in good working order and to reduce the probability of malfunctions. Our staff will collaborate with you to develop a maintenance plan that is tailored to your individual requirements. With our planned maintenance services, you can be confident that your equipment is always operating at peak performance.
We provide on-site support to help you with any problems you may be having with your equipment. Our expert technicians and engineers are properly qualified and prepared to tackle any project, big or little, on-site. We can rapidly detect and handle any difficulties you may be facing with our on-site service, saving downtime and increasing productivity.
Our dedication to safety and quality is unparalleled, and we try to give the best service and customer satisfaction possible. Caelans Mechanical Group will keep your mining operations functioning smoothly and efficiently. We have the competence to keep your mining equipment functioning at top performance thanks to our extensive variety of services and staff of highly qualified technicians and engineers.
We're  dedicated to providing the best experience possible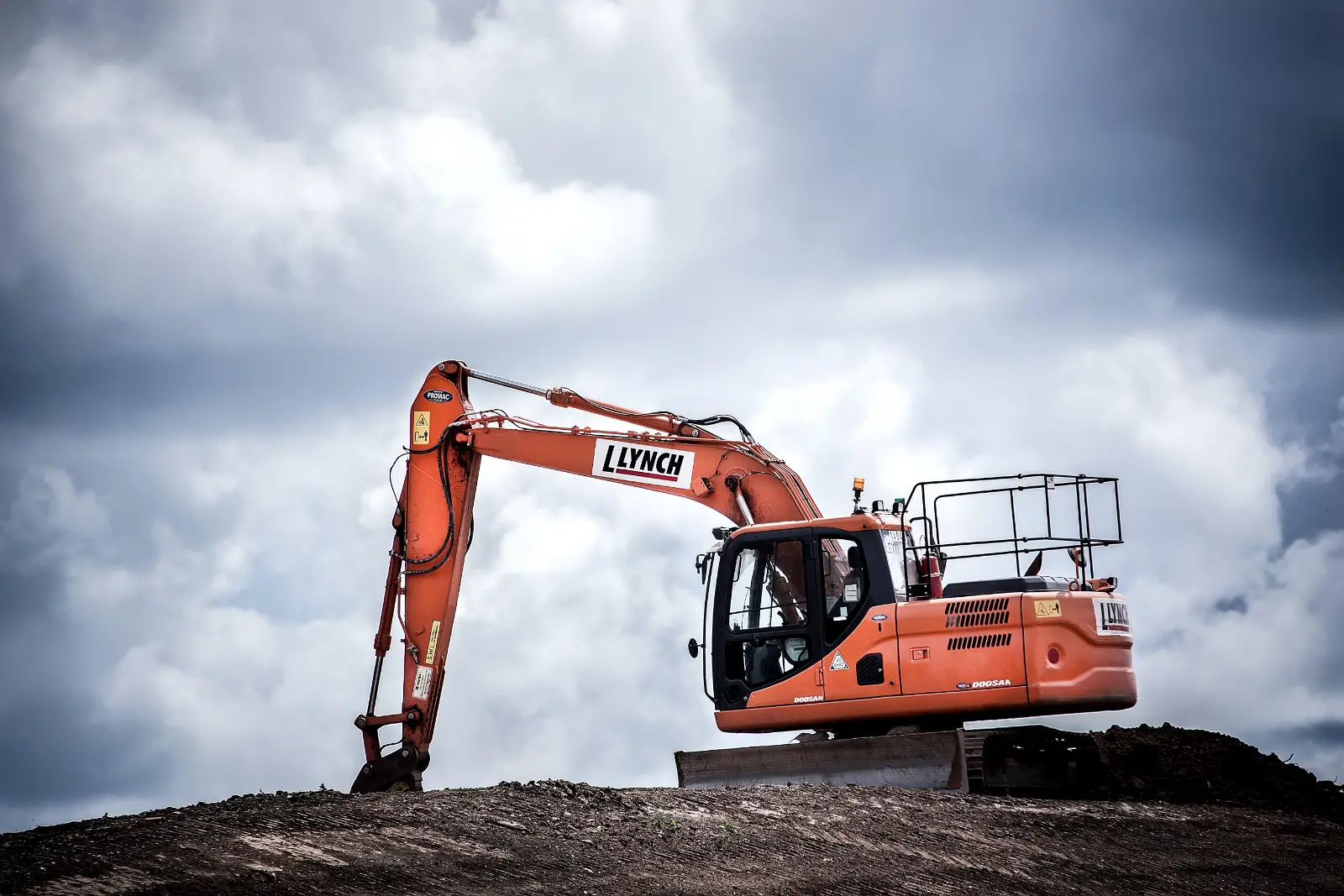 Frequently Asked Questions