Component Change Outs
(heavy machinery shut)
More than 20 Years of Experience
Caelans Mechanical Group is a major mining services firm situated in Perth, Western Australia that specialises in heavy machinery component changeouts. From periodic maintenance to emergency repairs, our team of skilled experts is completely educated and prepared to handle all sorts of component changeouts. We realise how critical it is to keep your heavy gear working, and how downtime may have a big impact on your business. As a result, we work fast and efficiently to restore your equipment as soon as feasible.
Our personnel are extremely competent and experienced in working with heavy machinery such as excavators, haul trucks, and drilling rigs. We have the knowledge and equipment to perform component swaps of all sizes and complexity. We have the experience and resources to get the job done well, whether it's routine maintenance or an emergency repair.
We also recognise that when it comes to component swaps, safety is of the utmost importance. That is why we take every measure to protect the safety of our specialists as well as your equipment. We adhere to stringent safety regulations, and all of our personnel have received extensive training in safe working techniques. In addition, we employ high-quality, industrial-grade equipment to ensure that your component replacement is handled safely and effectively.


In addition to component replacement, we provide a variety of different services to satisfy your individual requirements. These include
Routine maintenance is vital for keeping your heavy gear in peak functioning order. We can assist you in developing a maintenance programme that is appropriate for you and your equipment.
We recognise that malfunctions can occur at any time, which is why we provide emergency repair services. Our team is available to you 24 hours a day, 7 days a week.
On-site service: We may visit to your location to do component swaps, reducing downtime and saving you time and money.
Custom fabrication: We have the ability and equipment to produce unique parts and components to fit your exact requirements.
Welding and fabrication: Our welders have extensive experience in welding and metal fabrication.
Caelans Mechanical Group takes pleasure in offering high-quality, dependable service. We offer the expertise, experience, and resources to fulfil all of your heavy machinery component replacement requirements. Look no farther than Caelans Mechanical Group for a dependable, professional partner to handle your heavy equipment component changes. To book our service, please contact us today.
We're  dedicated to providing the best experience possible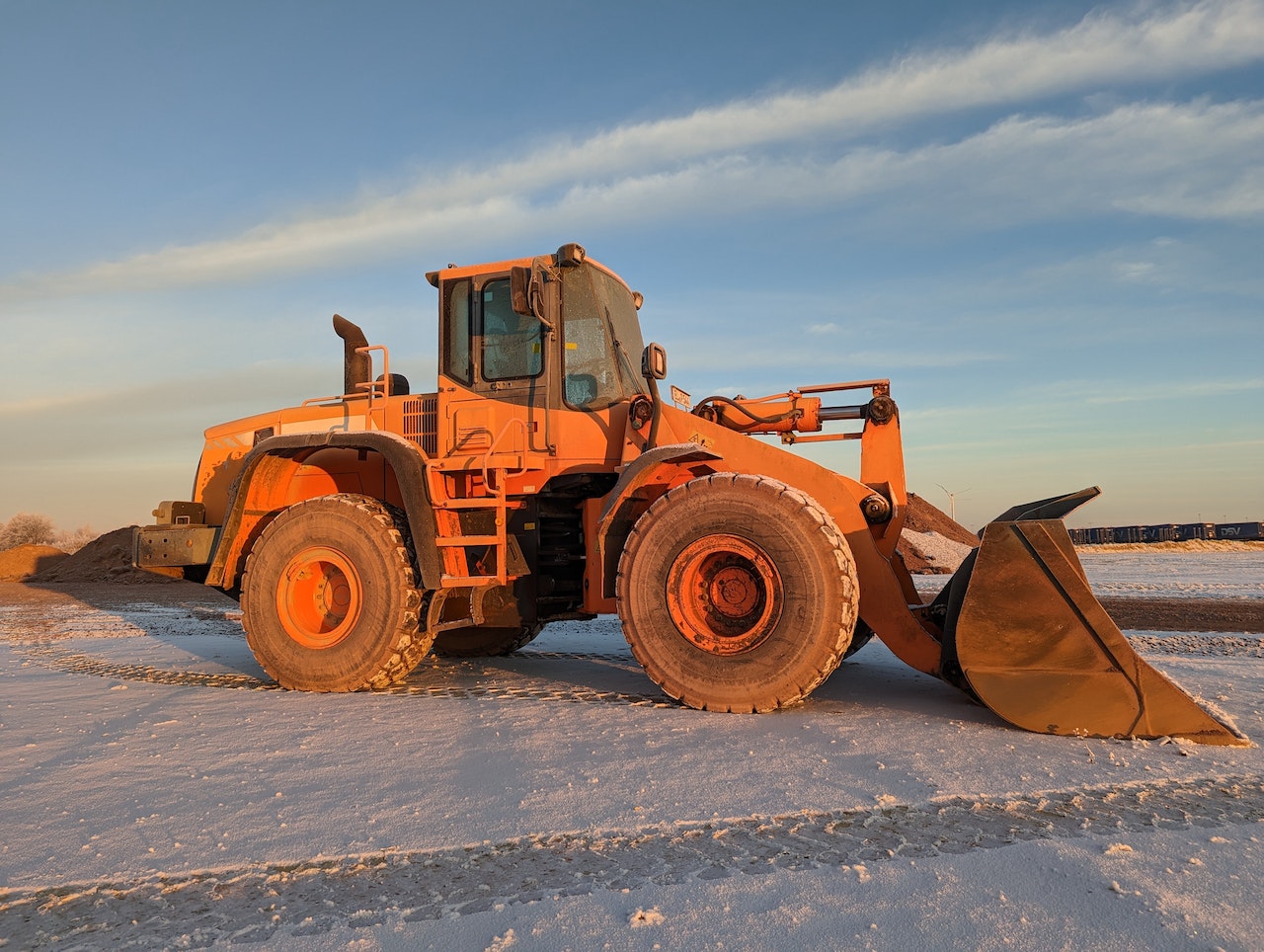 Frequently Asked Questions