More than 20 Years of Experience
Welcome to Caelans Mechanical Group, your one-stop shop for mining diagnostic repairs. We are a Perth, WA-based firm with a team of skilled technicians that specialise in diagnosing and fixing issues with heavy-duty mining equipment.
Caelans Mechanical Group understands how heavily the mining sector relies on heavy-duty equipment to keep operations operating properly. When this technology malfunctions, it might result in costly downtime and lost production. As a result, we provide complete diagnostic repair services to keep your mining equipment functioning at top efficiency.
Our diagnostic repair services include:
Comprehensive equipment checks to detect issues before they create downtime. Our mechanics will carefully evaluate your equipment for signs of wear and tear, damage, or other concerns that may be interfering with its function.
Advanced diagnostic technologies and instruments. We employ cutting-edge diagnostic techniques and technology to swiftly identify and properly diagnose problems.
Comprehensive repair services to get your equipment up and running again as quickly as feasible. Once the problem has been diagnosed, our experts will give you with a thorough repair plan and go to work on bringing your equipment back in working condition.
We recognise that downtime may be costly for mining operations, therefore we work hard to execute repairs as fast and effectively as possible. Our technicians are extremely competent and experienced in dealing with a wide range of mining equipment, such as haul trucks and excavators. They are qualified to identify and repair a wide range of problems, from minor repairs to major ones.
We provide preventative maintenance services in addition to diagnostic repairs to assist maintain your equipment in peak shape and decrease the probability of breakdowns. Regular maintenance is essential for maintaining your equipment in good working order and prolonging its lifespan. Regular inspections, oil changes, fluid replacements, and other routine maintenance activities are included in our preventive maintenance services to maintain your equipment in good shape.
Caelans Mechanical Group takes pride in offering excellent customer service and open communication throughout the repair process. Our staff will keep you informed of the status of the repair as well as any new issues that may be discovered, so you can rest assured that your equipment is in excellent hands.
We are committed to ensuring that your mining operation runs smoothly and effectively. Please contact us to book a diagnostic repair or learn more about our services.
We're  dedicated to providing the best experience possible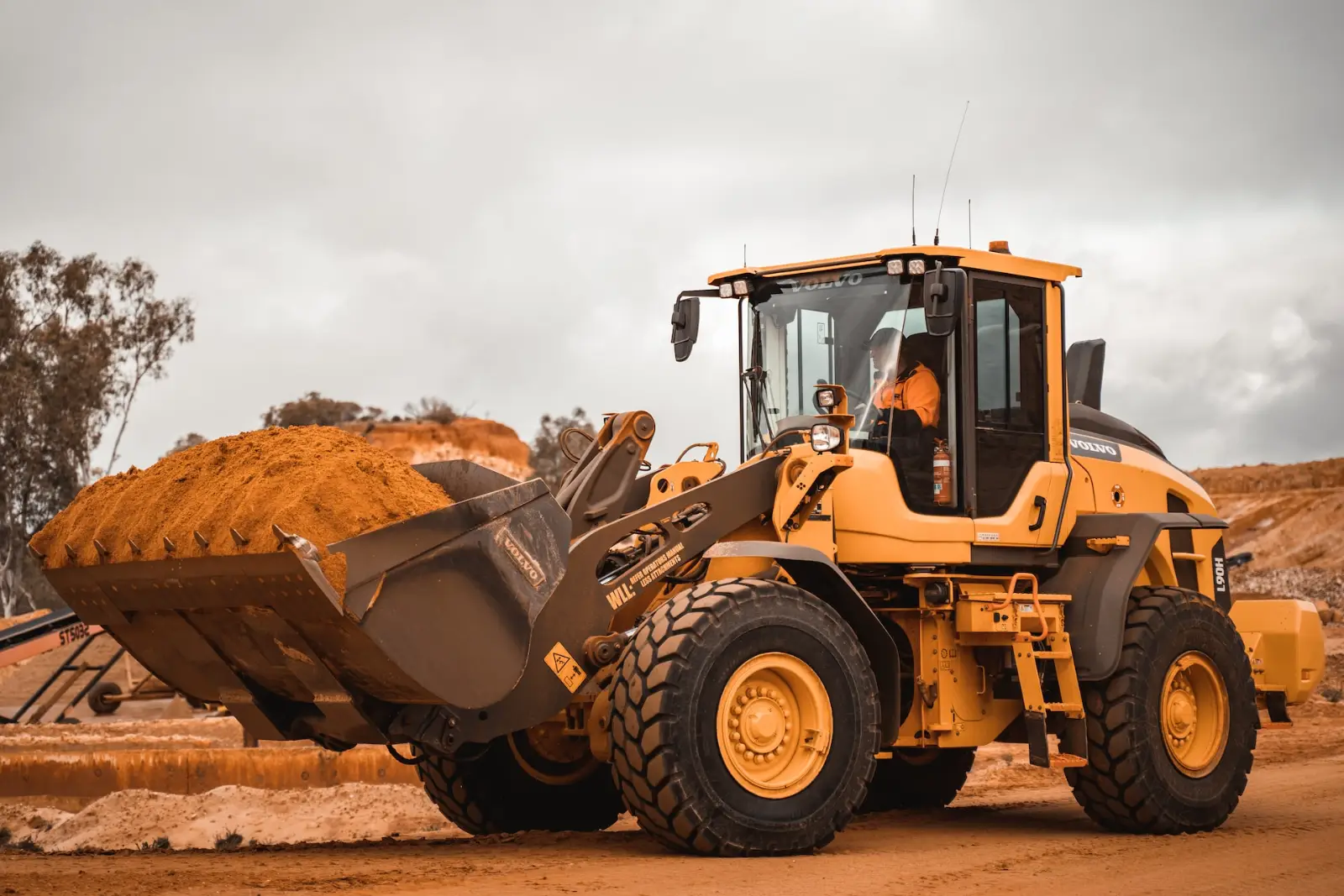 Frequently Asked Questions